VeiL NYC
A neo-classical adult playground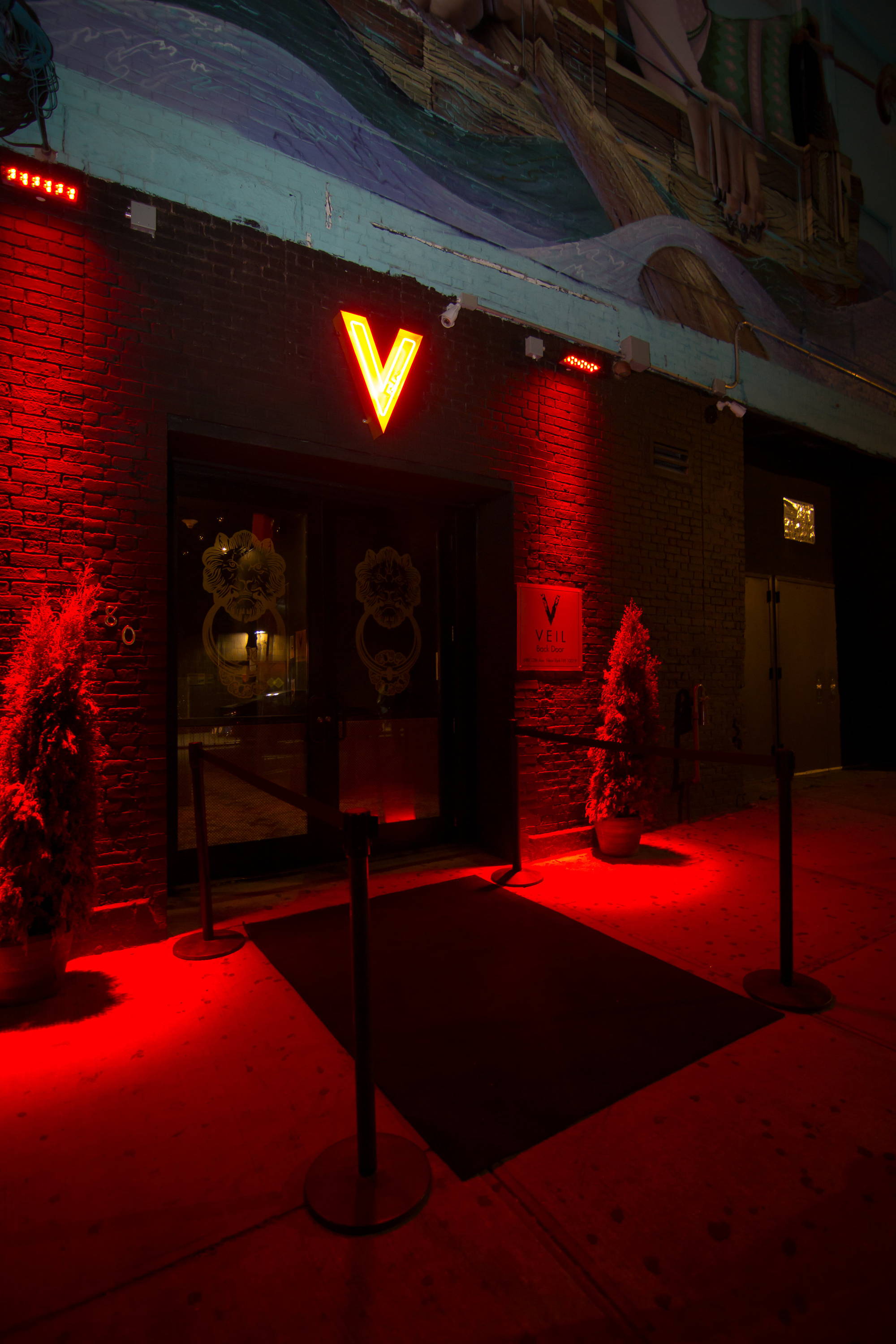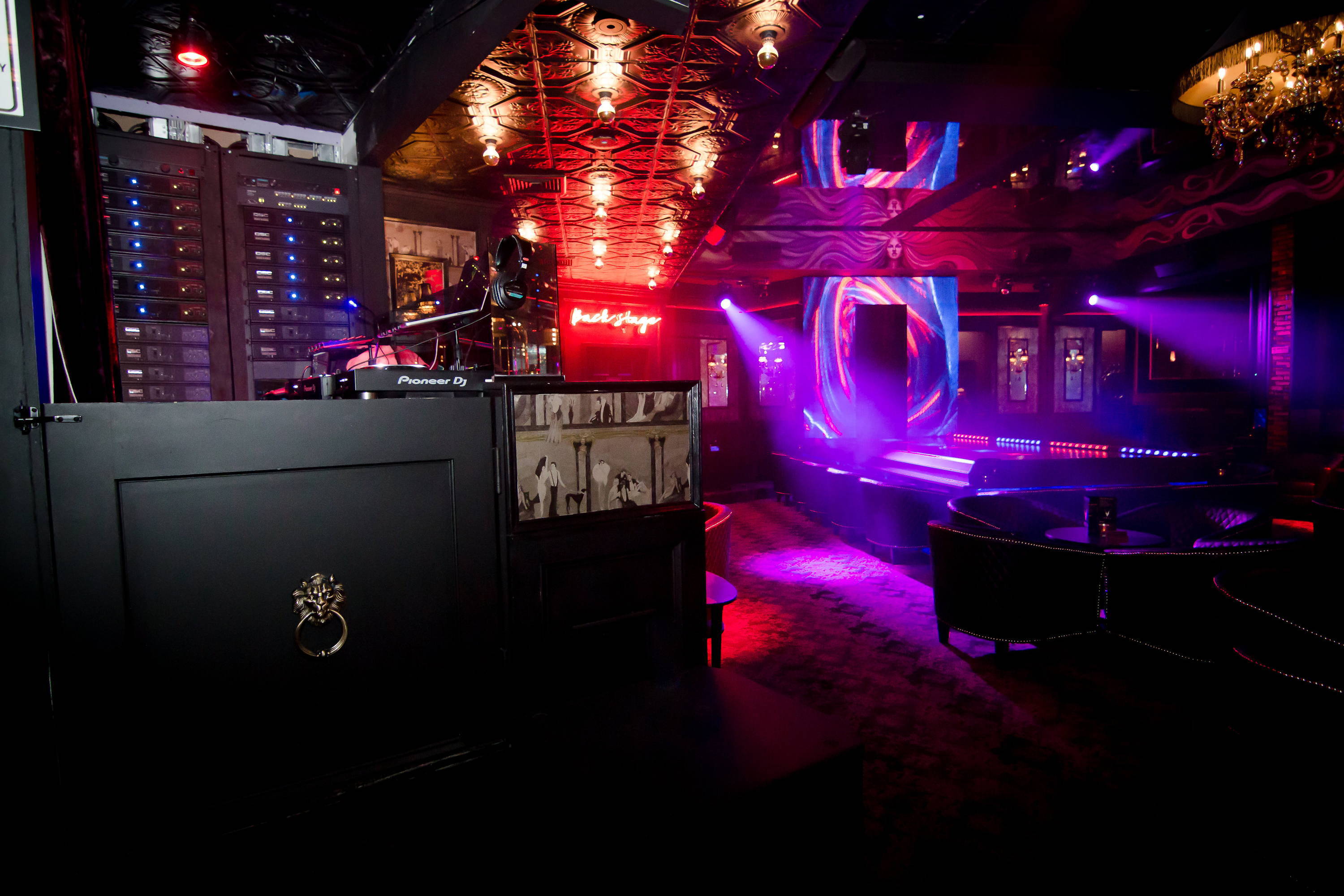 "The reproduction of what the senses perceive in nature through the veil of the soul" - Edgar Allen Poe
Ray's design for Veil's s a neo-classical adult playground tailored after the luxury and excess of old and featuring modern touches that culminate in a stunning showcase of visual delight.
At every turn you are immersed in an inspiring tapestry of artistry and craftsmanship that challenges the stereotypical archetype of nightlife venues, resulting in a room that feels alive, even when it's empty.
A one of a kind video archway serves as a portal from where performers emerge and above aerial performers soar high overhead the crowd. The stage is the focal point of the room, with unobscured views all around.
The runway style entertainment platform with seating flanking the perimeter, puts you in the center of the action, further adding to the level of immersion during our curated shows. Entertainers and performers emerge from a custom led archway and move onto the catwalk runway extending to the center of the room & into the crowd.
Exotic and flamboyantly stylish, the room is designed to captivate and stimulate the eyes of all who lay their eyes on it.
Cushioned & plush banquettes and tables provide comfort all who gather around their tables for those who seek privacy and anonimity, secret private VIP boxes flank the room offering unparalelled views and vantage points. As well as a private show and concierge services.
A life sized gilded cage greets you at the large candelabra lit bar, where one can whet their thirst for spirits and adventure.
Ray Trosa ⒸⒶⒹ

Creator - Artist - Designer