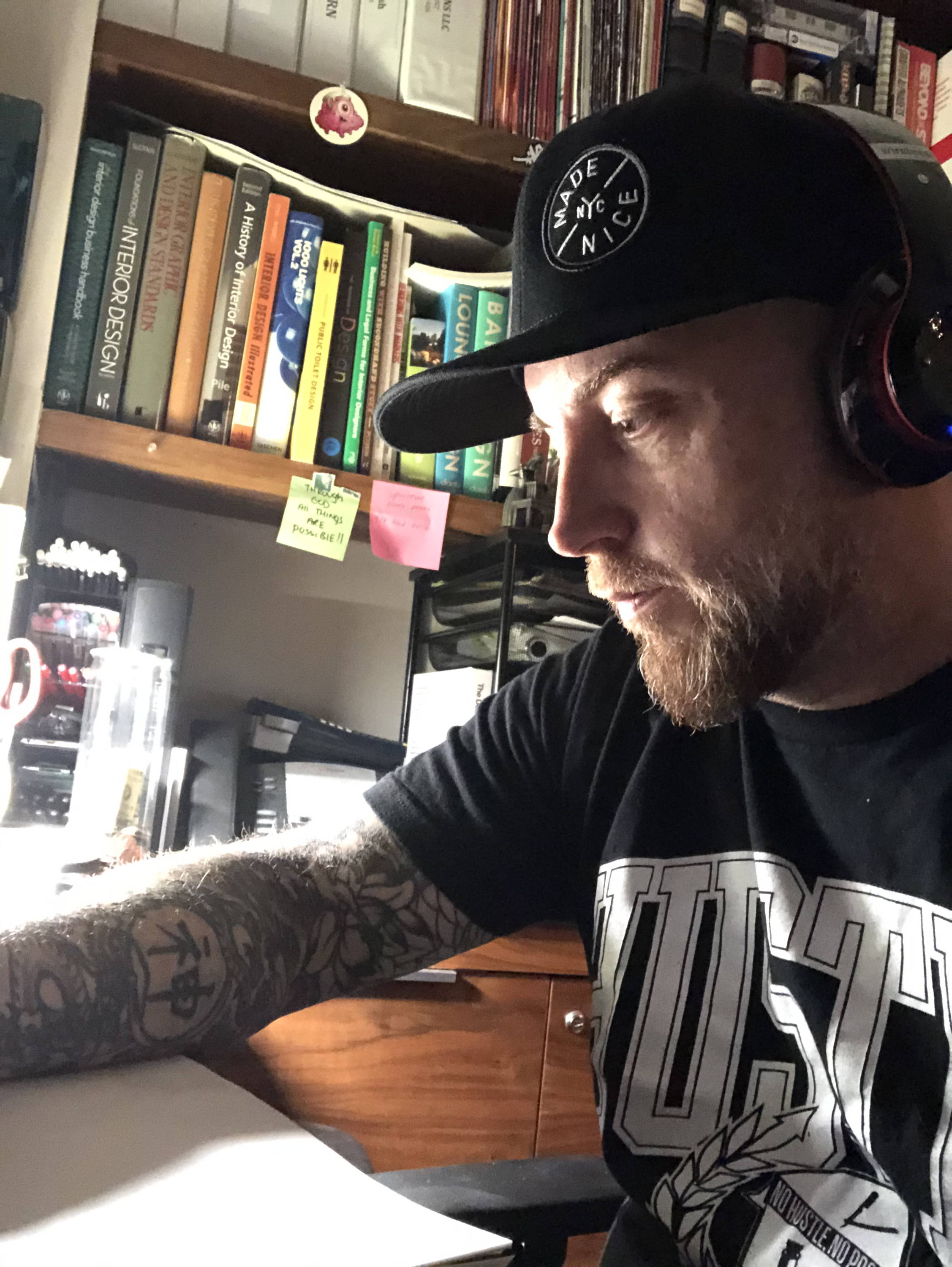 "Rays passion for designing environments for people to experience is the foundation where all great things are born"
— Peter Gatien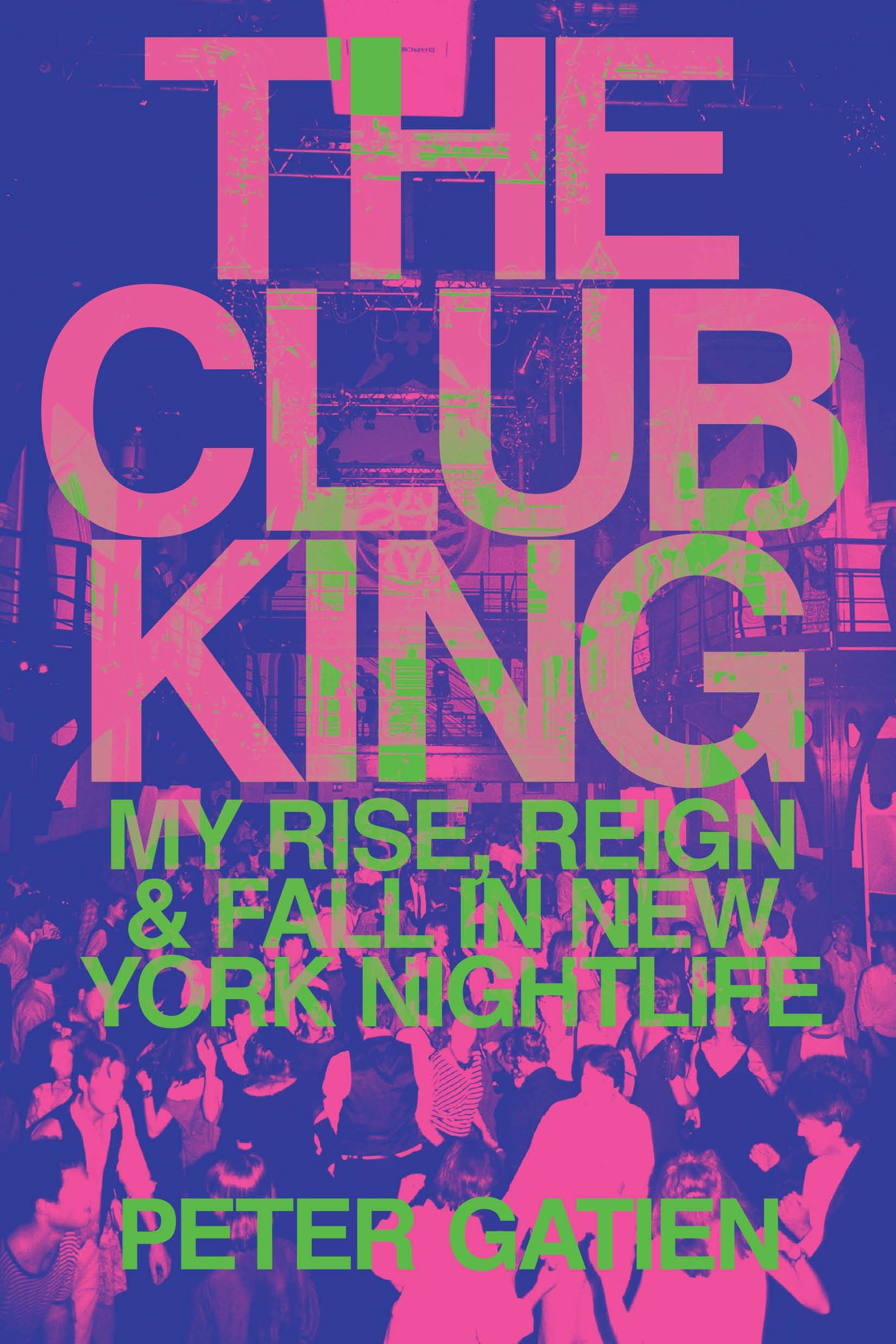 "Working with Ray over the years on developing his creative thinking has always challenged me to look at my own and ultimately for both of us to become better designers and people"
— Ilan Waisbrod

"Having Ray design my apartment was one of the best decisions I ever made. He listened to what I wanted, sourced all the right materials and gave me the home I dreamed about"
— Steven Hall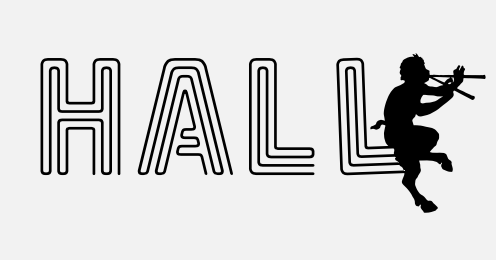 Passion, dedication, and defying the odds.
Ray's story is one of passion, dedication, and defying the odds. Born October 28th, 1972, Ray started out from humble beginnings in the shadows of Manhattan's spotlight in Astoria, New York. The oldest of four, Ray grew up in an Italian household, and was raised by his Italian grandmother and his aunts. Ray jokingly calls them The Golden Girls. Ray's upbringing was loving, humbling, challenging, chaotic, and stern. He credits his work ethic and drive to his grandmother, who passed her depression-era focus and dedication onto him. Throughout his childhood, Ray found an escape in art, using visual expression as an outlet and a refuge.
"The 80s was a time of expression, reflection, and all that is fantasy. It was exploding in color, culture, and creativity and I wanted in" says Ray.
Growing up in the 80s in NYC, the era of disco, pop culture, hip hop, graffiti, and breakdancing provided Ray— then a restless and creative teenager —a palette from which to design his passions. At a young age, Ray somewhat secretly began working at clubs, breaking into the world of hospitality and entertainment.
It was during this time that Ray met his friend and mentor, the Club King Peter Gatien. While working with the Gatien organization, Ray promoted & created for some of the world's most iconic nightclubs—Limelight, Tunnel, Palladium, and Club U.S.A. He eventually moved to the front office, chasing a passion for providing clients with an experience unlike any other. This passion would become the driving force behind his ever-evolving presence in New York City nightlife. From these beginnings, Ray grew a successful business managing and promoting clubs and restaurants. His meticulous nature and perfectionist attitude shifted from management and entertainment to design and functionality.
Ray's passion moved to design and functionality when he realized that the hospitality experience starts with a creative space. He found himself studying concepts of design and architecture in an effort to maximize the experience of his venues. This thirst for knowledge led him to a familiar place—the role of apprentice.
Working under the tutelage of design guru and friend Ilan Waisbrod, principle of world-renowned design firm Studio Gaia, with such projects under their belt as Jay Z 40/40, Cafeteria, W Hotels, Michael Jordan's Steakhouse, Bond Street, and Tao Vegas. "Learning from Ilan was my degree: I was mentored by and learned from the best. It's important to always have skilled mentors to learn from" says Ray. "My advice is to find those people in your business— those you aspire to be— and emulate them."
Just following the birth of his daughter Caitlyn in 1999, Ray founded Sir Décor Designs, a design studio creating one-of-a-kind spaces and bespoke design concepts. Ray's designs have been recognized by national & regional press including The New York Times, New York Post, Eater, Zagat, Time Out, BlackBook and other publications. Featured projects include 9 Restaurant, Liberty Theater, Hall Residence, Famous Dave's, System Dance-Club, Bleu Optique, Hudson River Cafe, Veil, Aces, and many other hospitality, commercial, and residential spaces.
Today, Ray approaches every project with the eye of an eccentric and inspired creative director. Ray partners with avant-garde artists and channels a Broadway set designer's perspective, creating immersive spaces that stir the emotions. "Spaces are so much more than floors, walls and ceilings... every detail sets the stage for what happens next" says Ray.
Ray has recently expanded his creative reach into designing residential homes and commercial spaces and is developing a new line of functional bespoke furniture for retail and home.
With an artist's devotion and steadfast approach to work and life, Ray creates unique, one-of-a-kind environments by creating the perfect balance of mood, harmony, and functionality.
"I believe that by changing your surroundings, one can foster good health, improve relationships, and attract prosperity both at home and in business." — Ray Trosa
Ray Trosa ⒸⒶⒹ
Creator - Artist - Designer