Liberty Theater
Ray brings the theater back to life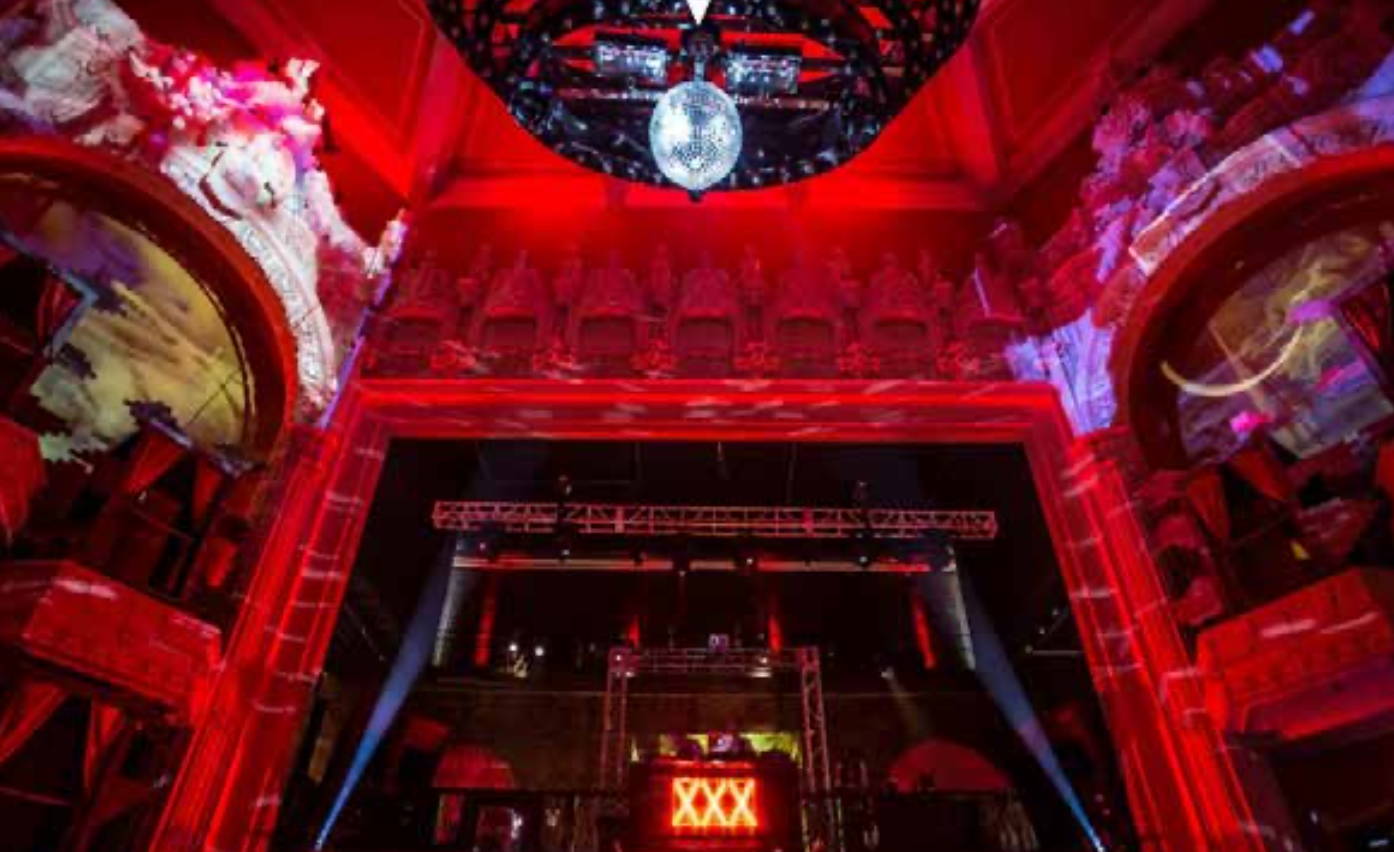 "Upon entering the space at 42nd st it was a bit deceiving because you actually walk into the smaller part of the space if you want to call it that. The ground floor level, In the far distance you see a set of stairs which don't seem to be much but a set of stairs. As I walked up those stairs and entered the Liberty Theatre it was totally (shock and awe) the history of this space immediately consumed me and the architectural elements were so amazing. The immediate thing to consider was taking the larger space and bringing into the smaller one. Also because we are creating a restaurant there keeping with the integrity of the space and still accomplishing the vision. This is a landmark building and of the most famous building in new york dating back to 1904 the building was actually picked up and moved back 100 ft to make room for an expansion project where the Hilton hotel now rest on top of the space." — Ray
The 25,000 sq. ft has space was designed to accommodate 2,000 people across the main floor, restaurant, mezzanine, and stage spaces. It is outfitted to host dinner parties, galas, fashion shows, product launches, and concerts. Events have included Victoria's Secret, Food & Wine, Nickelodeon, AdWeek, and Sean Connery's from Scotland with Love. The space also hosted the Halloween opening event for the legendary Gangs of New York.
The newly renovated facility, was originally built in 1904 and redesigned by Ray Trosa of Sir Decor Designs. It still showcases all of the original architectural details, as well as many new additions including a large lounge area for cocktail reception, an in house catering facility and state of the art sound and lighting.
The venue features dramatic cathedral ceilings, the original theater boxes and moldings, sweeping balconies and a giant stage that hosts a large bar-lounge with views of the entire venue.

Ray Trosa ⒸⒶⒹ

Creator - Artist - Designer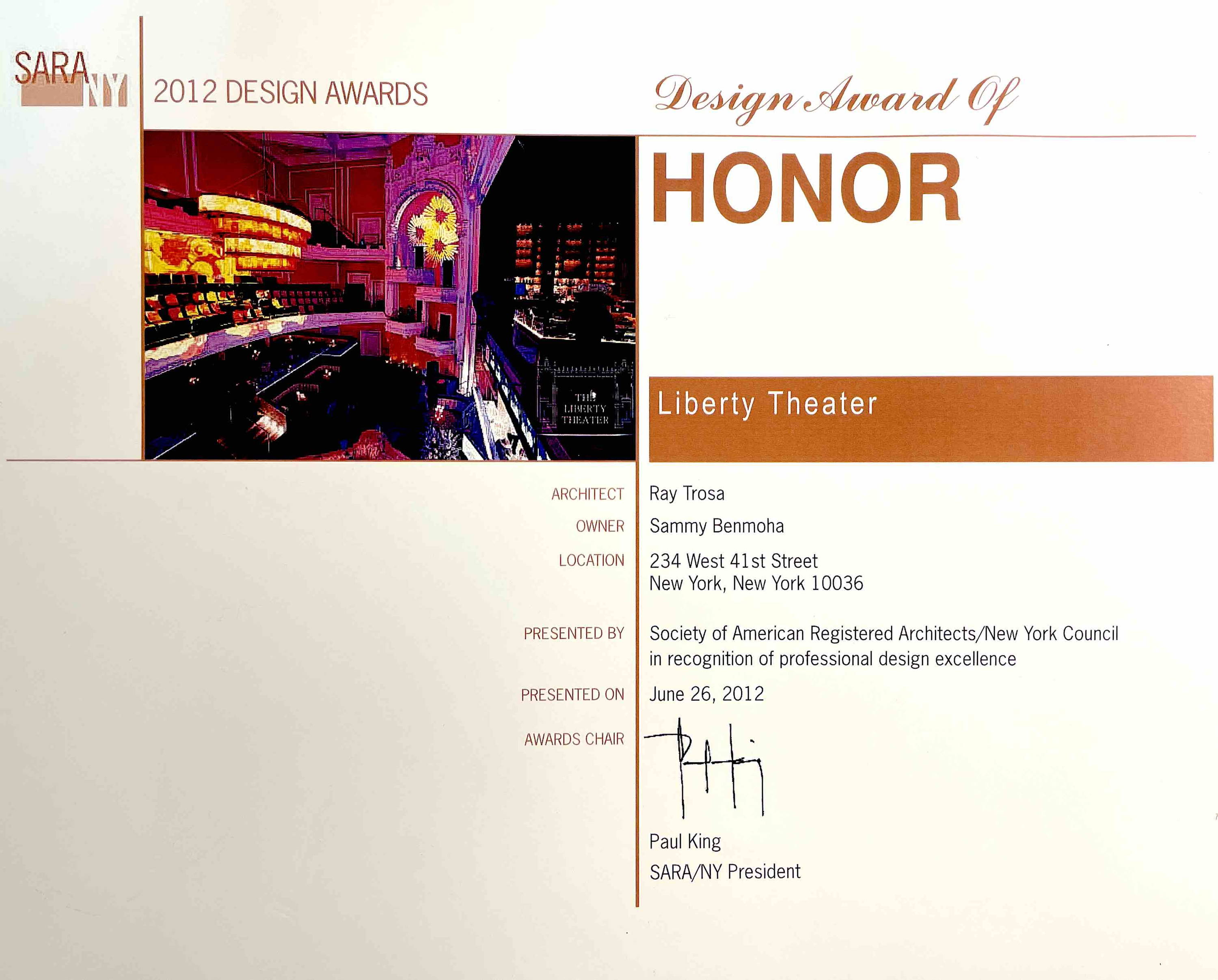 "Ray Trosa Bringing the Liberty Theater Back To Life."