LA BLEU OPTIQUE
A Boutique Design Concept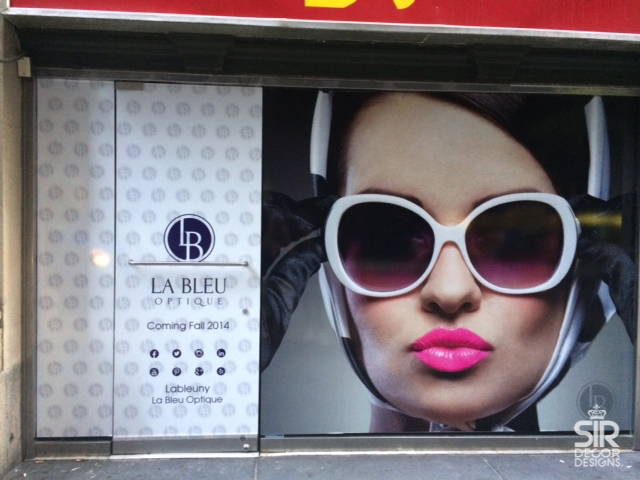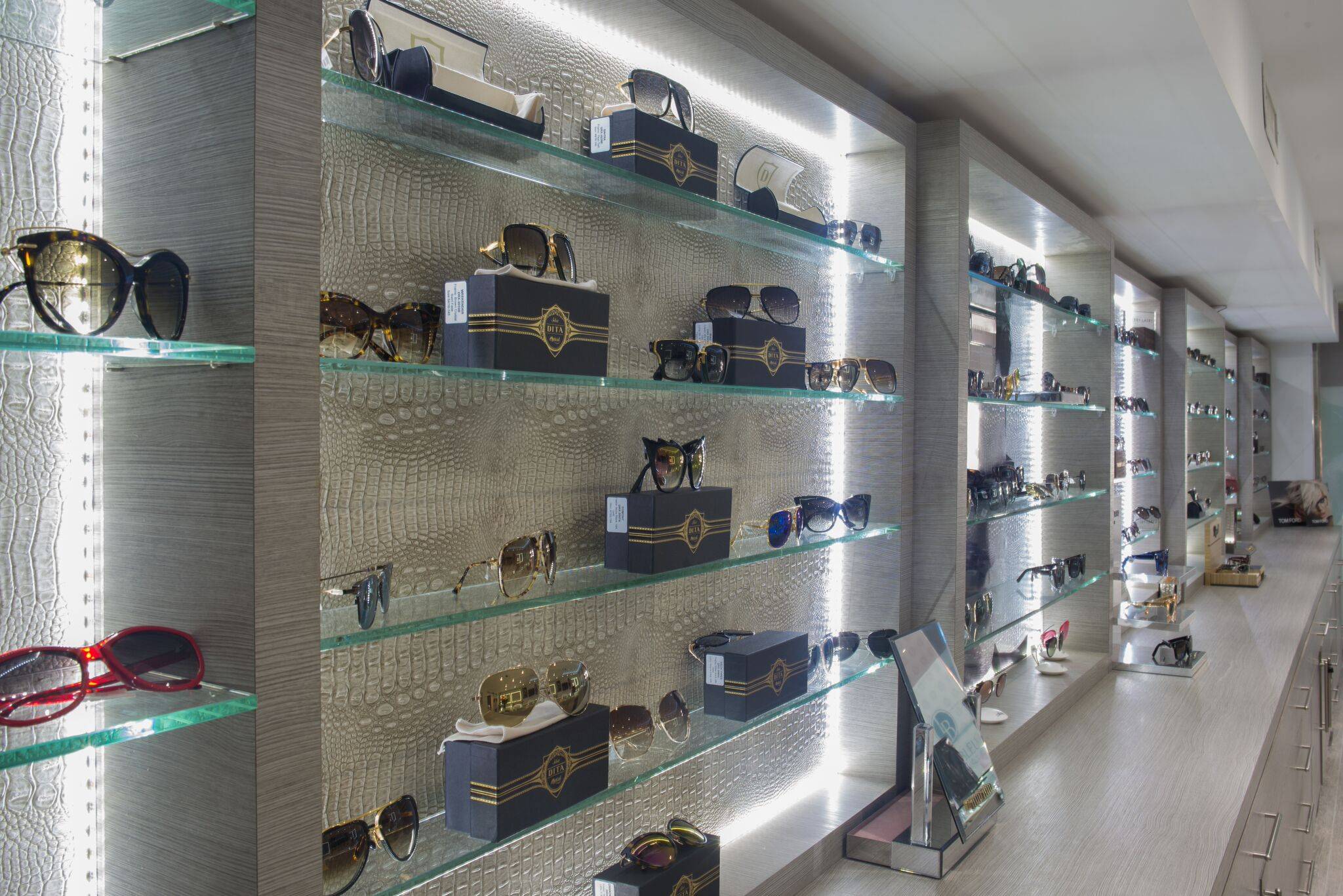 La Bleu Optique is located in Midtown New York, in the heart of the iconic diamond district. La Bleu Optique epitomizes glamour, custom design and the one-of-a-kind design elements you'd expect from fine eyewear.
It boasts recessed LED lighting along with a 25' bar, a barn door with custom printed imagery, a 2-way mirror, and an optical office in the back of house. Three custom-fitted displays showcase the latest styles from the biggest brands in boutique and handmade eyewear from around the world.
"The space was a clean slate, and a total gut renovation. From the beginning, I approached this project from a hospitality standpoint to focus on the things that matter most. The key was making customers comfortable, putting them at ease, and engaging them in a luxurious buying experience that puts the customer first." — Ray
Every feature of the space is an intersection of luxury and purpose. The space is designed to be sophisticated yet approachable. An example of this is the subtle but visible-up-close faux Alligator skin texture backing the recessed shelving. It's custom-lit in a way that brings maximum attention to the product. This gives the space a feeling of luxury that is strong, but understated enough to give the feeling of accessibility.
"I recently realized that the business has a five star customer rating on Yelp. That's a testament to the management as well as to the environment that I created, which has enabled the team to deliver that outstanding customer experience."
Ray Trosa ⒸⒶⒹ

Creator - Artist - Designer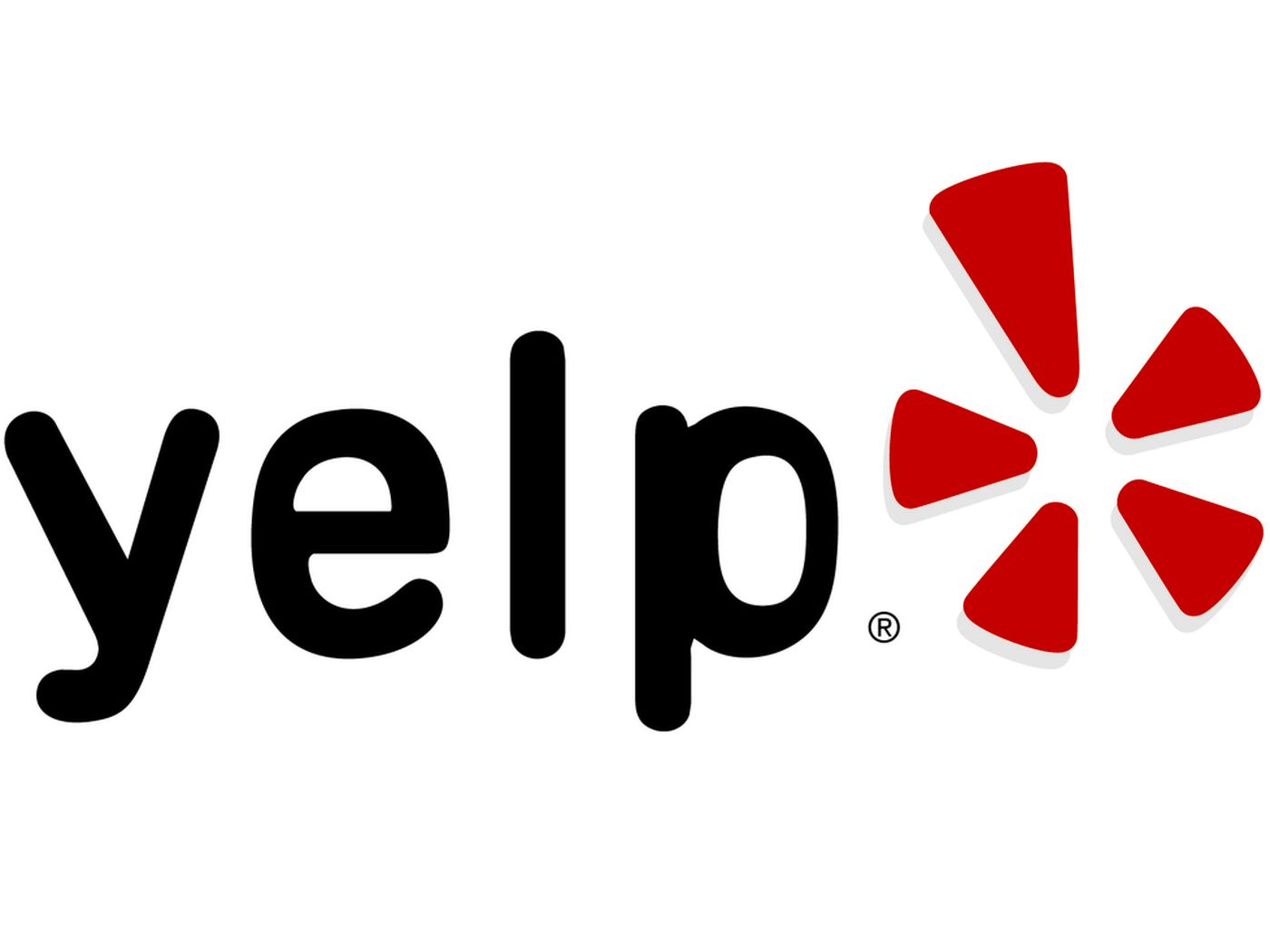 "I once read 'You don't get into a Bentley, you enter it.' I liken that distinction to La Bleu Optique. You don't simply go to La Bleu to purchase eyewear, you experience it.