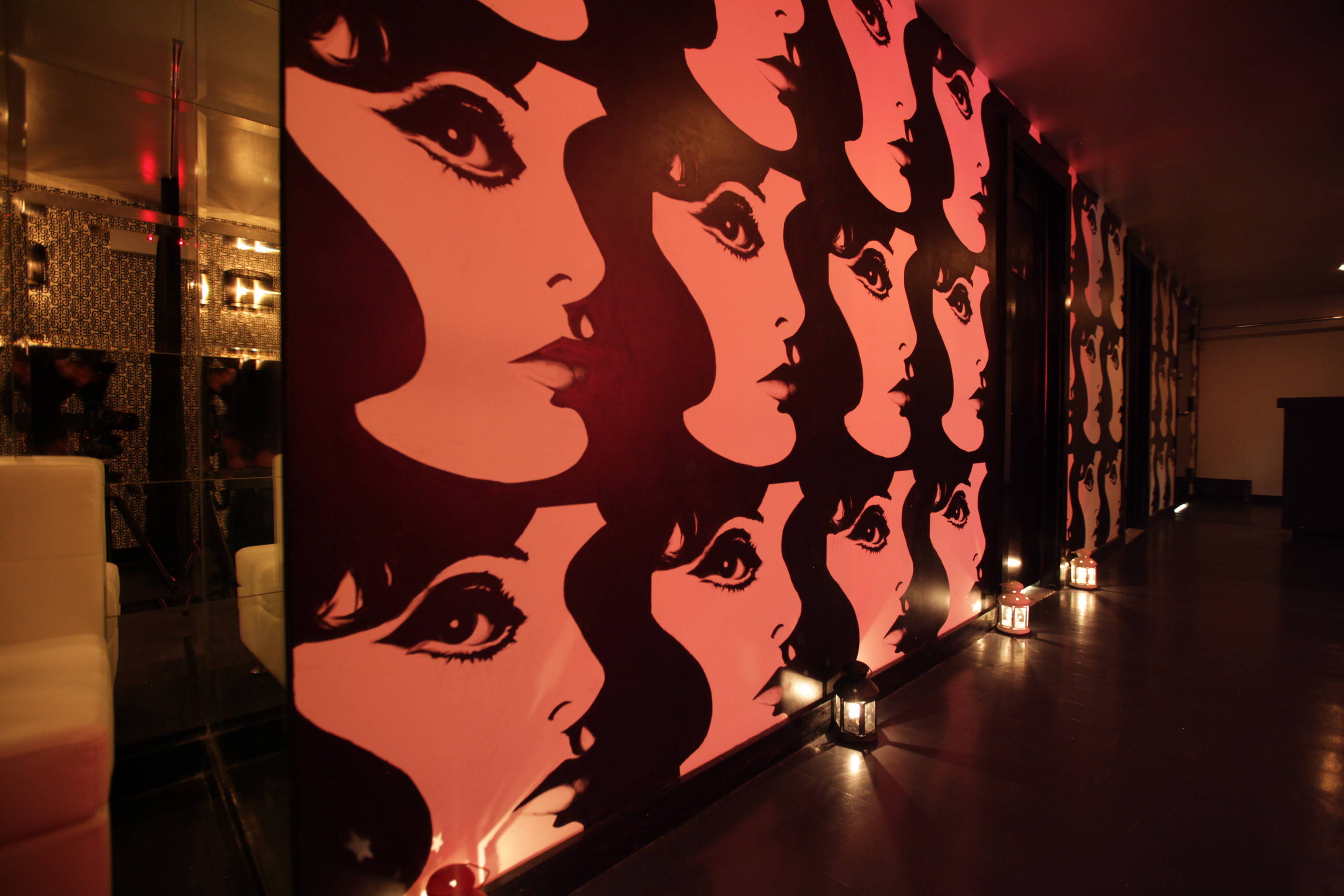 A modern Lounge Experience
Located in iconic Times Square, New York, two-level restaurant is part night club, part hooks lounge restaurant, and 100% a New York nightlife experience to behold.
"I wanted it to feel like you were entering another world. I don't think Andy Warhol smoked hookah, but if he did, he'd have done it at Hash 55"
Designed with sleek and modern white finishes, custom lighting, private booths and black curtains this project includes X, Y, Z.
(something here about the unique challenges of the spaces and how they were overcome)
(something here about the mood of the space)
Ray Trosa ⒸⒶⒹ

Creator - Artist - Designer