A dramatic yet elegant feel.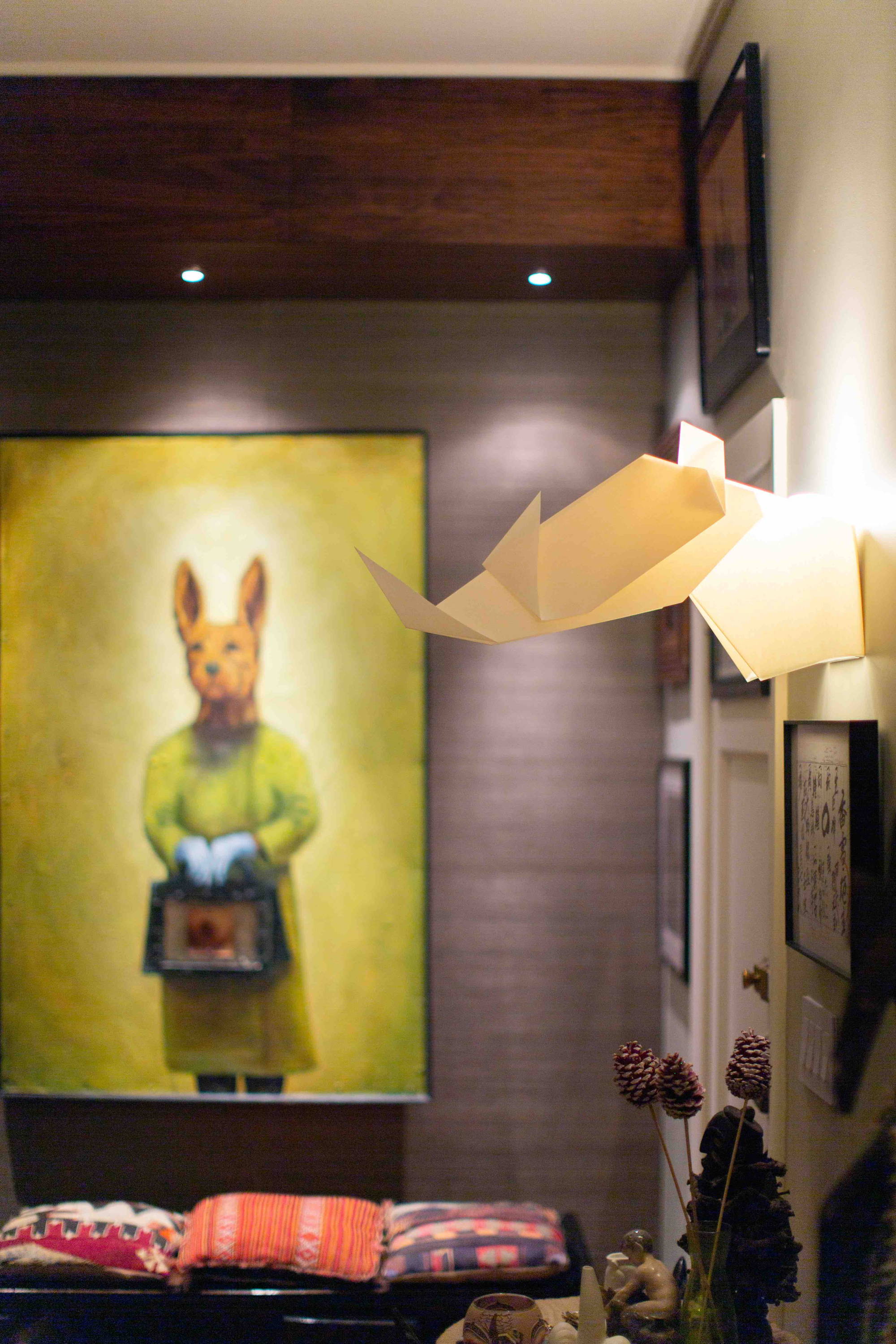 Like a BRITISH COLONIAL GENTLEMEN'S Flat
The Hall Residence located in the iconic Gramercy Park area, at 102 East 22ng Street New York City. The finishes and design concept was inspired by the look and feel of a British Colonial Gentlemen's pad. It has modern touches and warm wood details that add a cozy cabin feel of a refuge nestled in the Hustle and Bustle of the city skyline.
This 700 sq ft haven encompasses all the finishes of true comfy cozy gentlemen's flat. The living area has exposed beams cladded in natural wood.
Green grass wallpaper drapes the alcoves where floating shelves house memories and art of the Hall family.
"The space is playful yet reverent and distinctly dignified and gentlemanly" — Ray
A custom wooden slab table is the center piece of the entertaining space, adjacent to a quaint kitchen lined with some hidden features and beautiful black & white tile flooring.
Countertops in grey veined marble and complimenting lighting give this home a dramatic yet elegant feel.
The Master bedroom has modern & masculine touches while keeping with the overall concept.
Ray Trosa ⒸⒶⒹ
Creator - Artist - Designer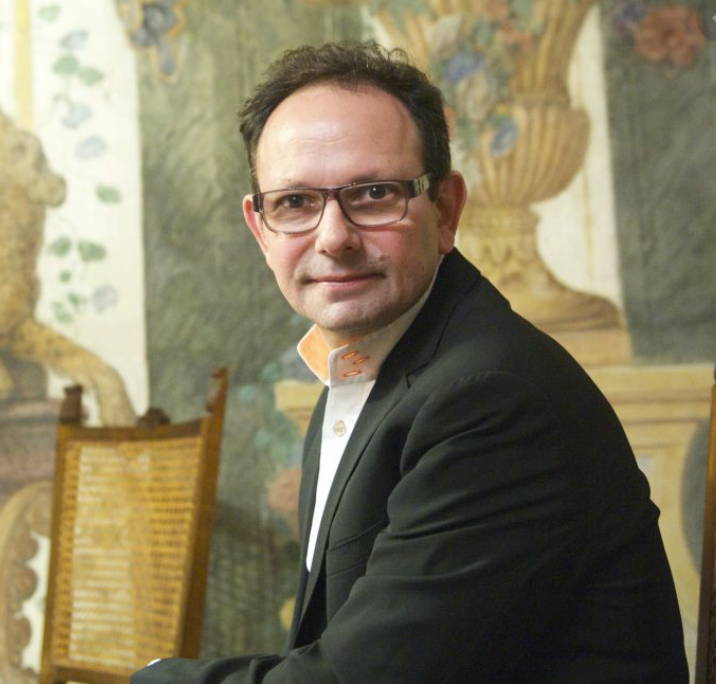 "Having Ray design my apartment was one of the best decisions I ever made. He listened to what I wanted, sourced all the right materials and gave me the home I dreamed about"
— Steven Hall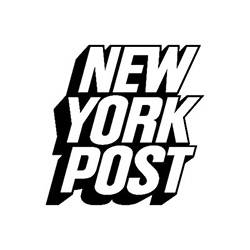 "Hospitality Guru Steve Hall's pre-war unit has high beamed ceilings and a wood burning fireplace [...] The extensive renovation designed by Ray Trosa transformed the space into a funky Gentleman's Pad"
— NY Post