Aces New York
See and Be Seen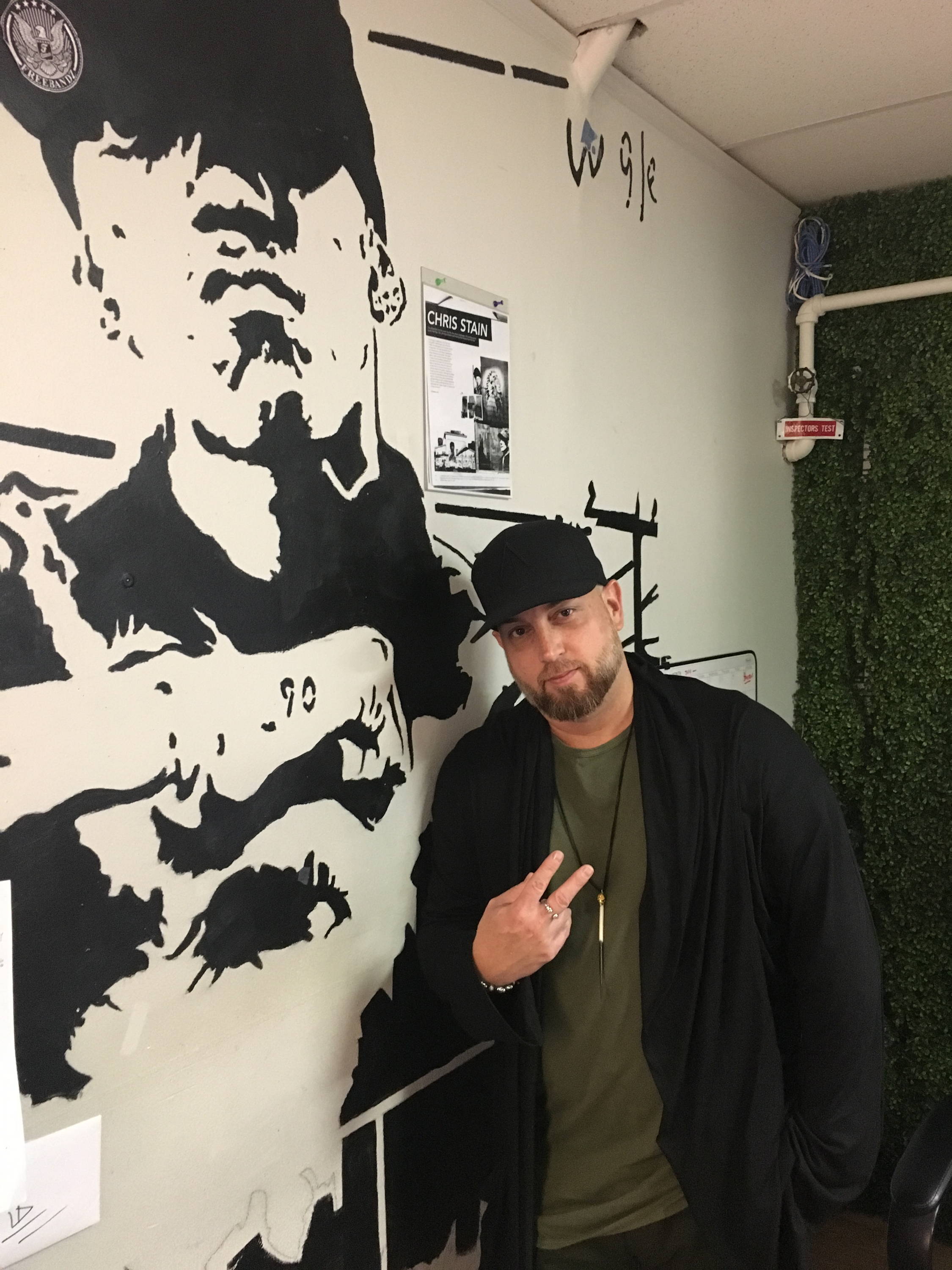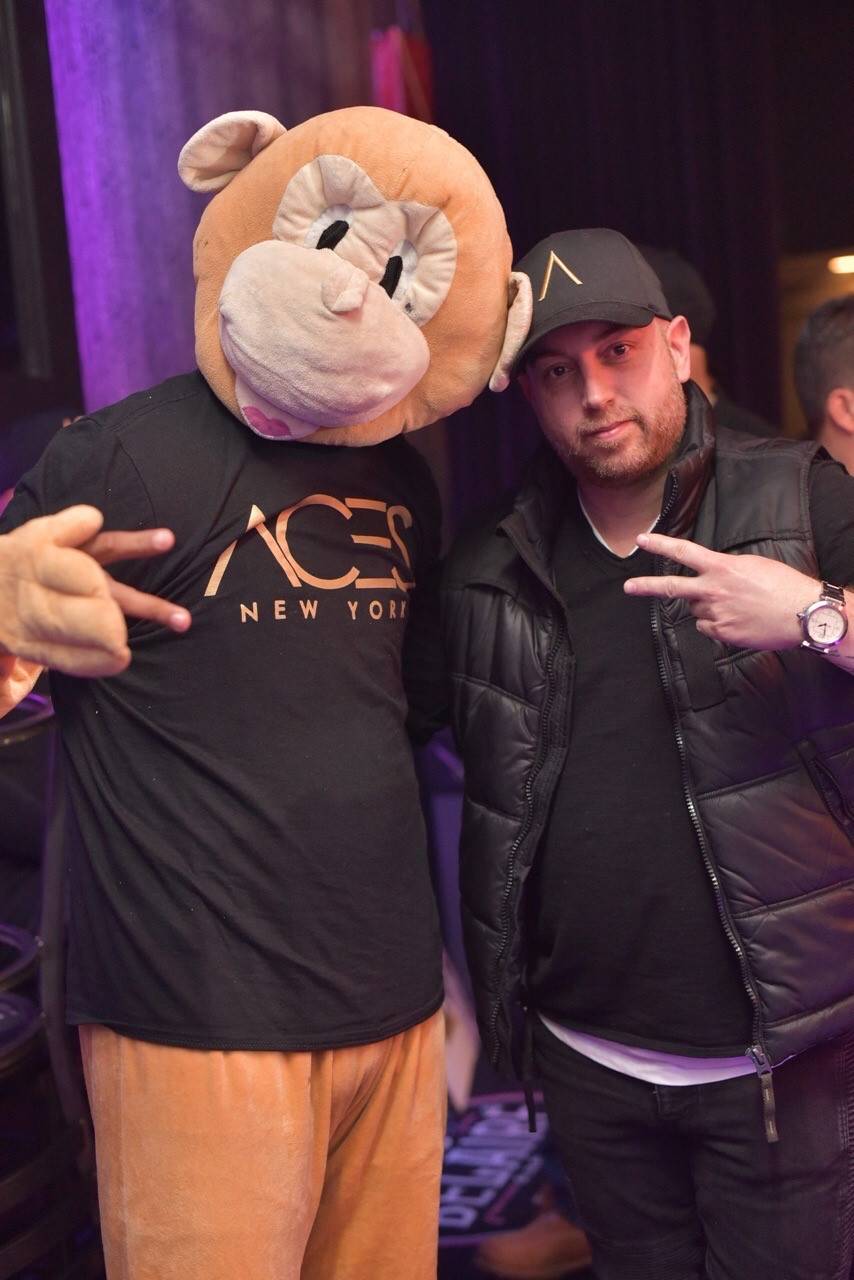 The #1 Urban Club in The Country
Located right in Ray's hometown of Astoria, NY, Aces was the little engine that could. Ray built on the success of his design concept for System Dance club with the design for Aces which would soon become an exclusive nightclub hotspot and home to the worlds top hip hop artists, DJs, actors, celebrities, and athletes.
Patrons from around the world embraced Aces. Looking at the design of the 10,000 square feet location, it's easy to see how it earned the award for #1 Urban Club in the country.
Ray's design allowed for line-of-sight to the stage from every spot in the club. This created an open, panoramic flow in the space, where anywhere is a good place to see all the action. The main dance floor was outfitted with a central bar as well as multiple bar stations for celebrity bar tenders. The space incorporated LED lighting, a state of the art sound system and 12 custom-fitted displays.
"The layout makes everyone a celebrity— even those who aren't famous feel like they're part of everything that's happening" says Ray.
There is a strong See And Be Seen element to the space, and that is solidified by the multiple VIP elevated sections throughout the club including the centralized Baller Box.
As designer and operator of the space, Ray says, "the A in aces stood for A Team… an incredibly diverse & hard-working team of owners, managers, promoters, and staff helped make Aces the #1 Urban Club in the country."
Aces stands alone, in club history. "The club was open 7 days a week, 365. It never closed. There was never a club like it, with the same hype and recognition, not prior or since" — Ray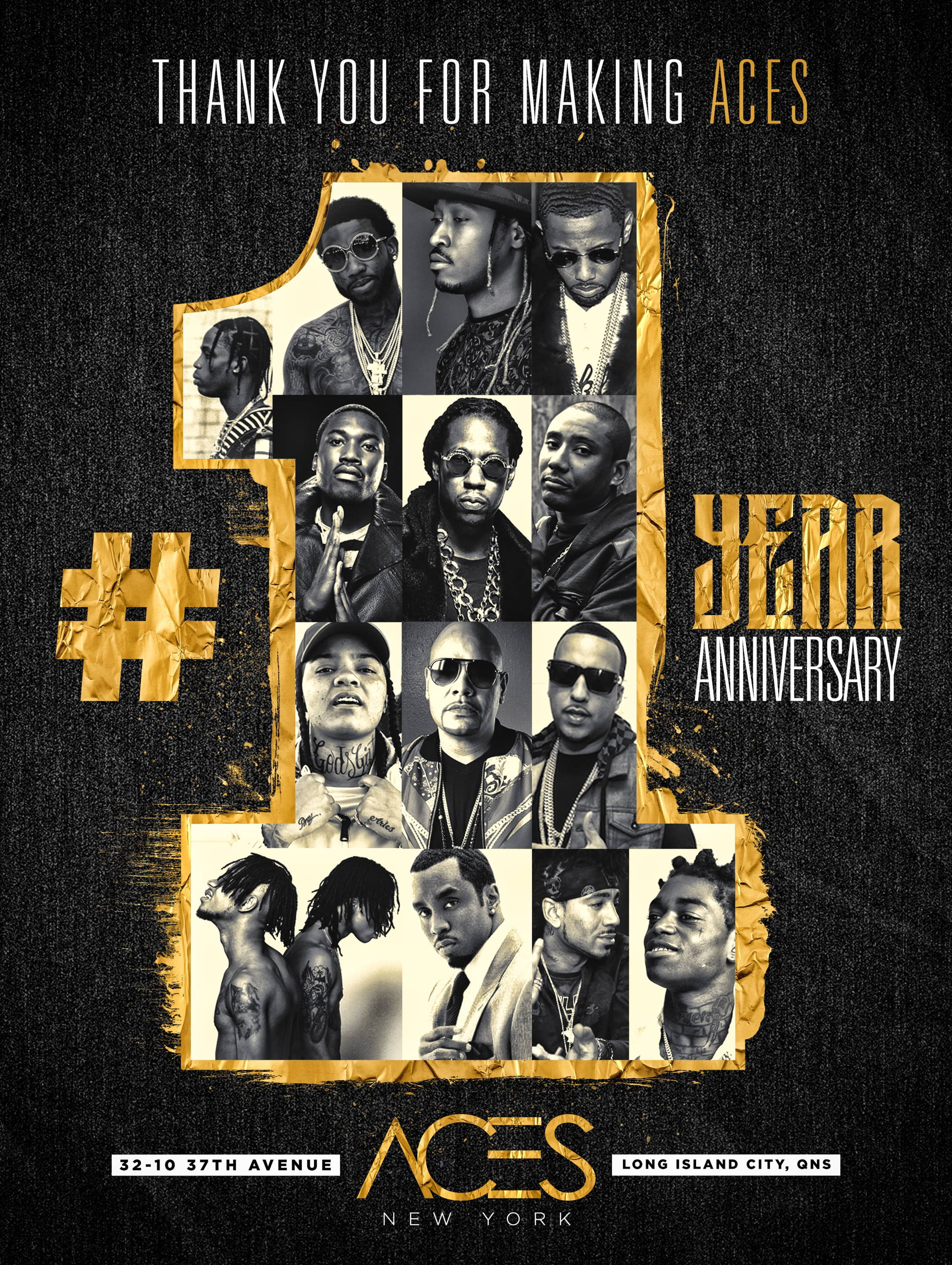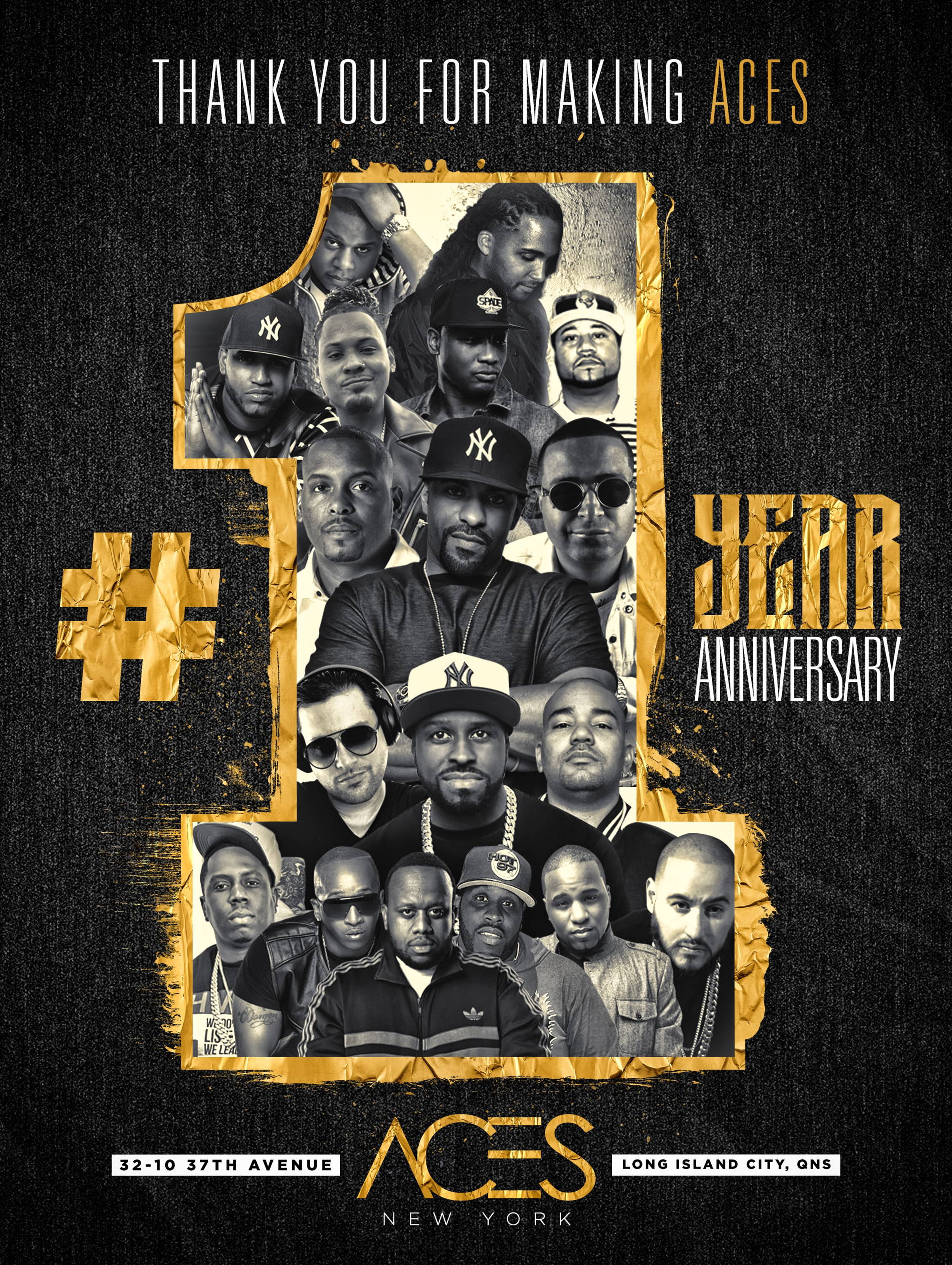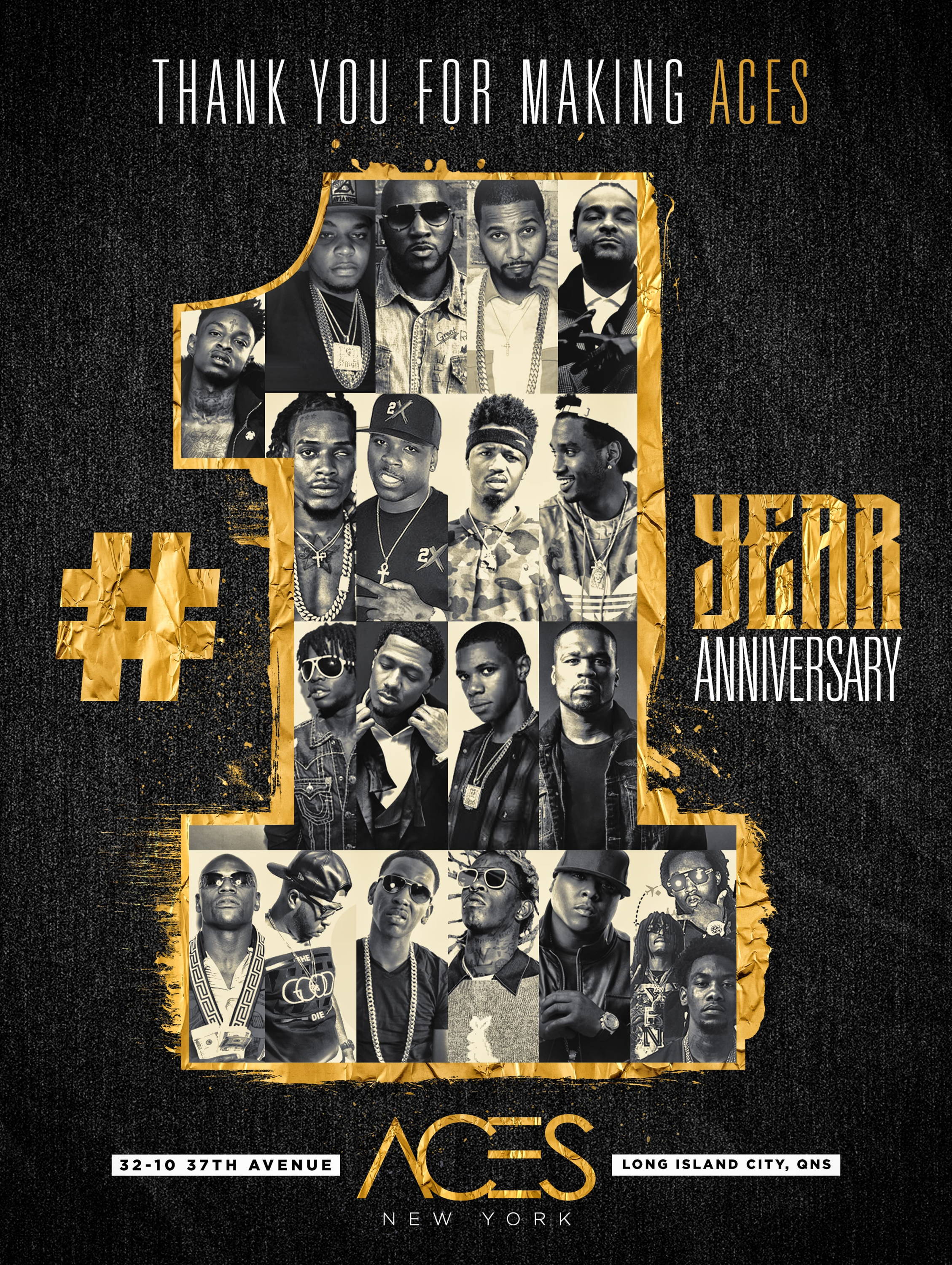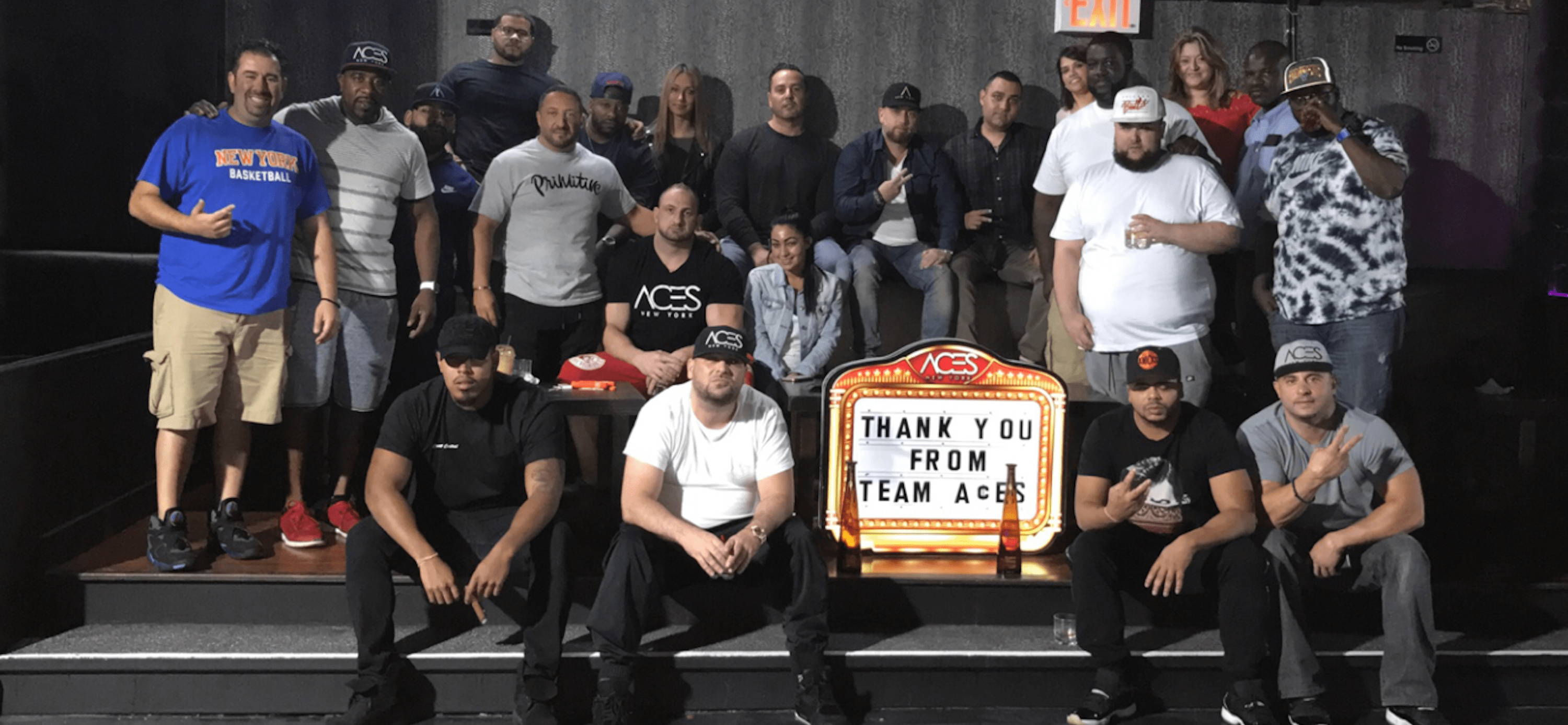 Ray Trosa ⒸⒶⒹ

Creator - Artist - Designer